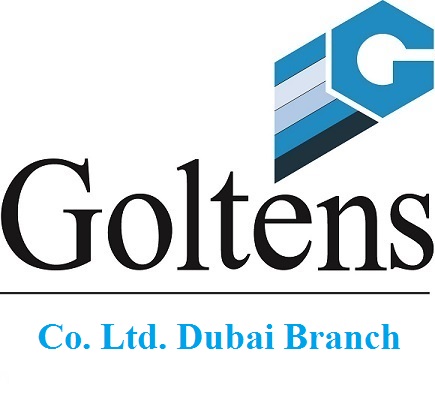 Goltens is a service organization that enables ship owners and power plant operators all over the world to minimize asset downtime via diesel services, in-situ machining, and BWT system retrofits.
For over 70 years Goltens has been the alternative when the original equipment manufacturer is unable to meet the budget or the time frame available. Responding to customer needs year after year, we have added service locations and developed a range of services with a quality that is recognized as second to none.
Current job openings at Goltens
Currently this employer doesn't have any openings.